In addition to our work with our commercial clients, our team at Grenville have an extensive back catalogue of work in the private and residential sector. Our exceptional team has valuable experience in renovating and updating homes across and beyond our local area. We understand that renovating or upgrading your home is a huge undertaking and can be stressful and time-consuming. Our dedicated team of professional builders and architectural experts can work alongside you to create your ideal home.
Please find a selection of our private and residential refurbishments below. If you have any questions or would like to discuss your upcoming project with a member of our team, please do not hesitate to contact us.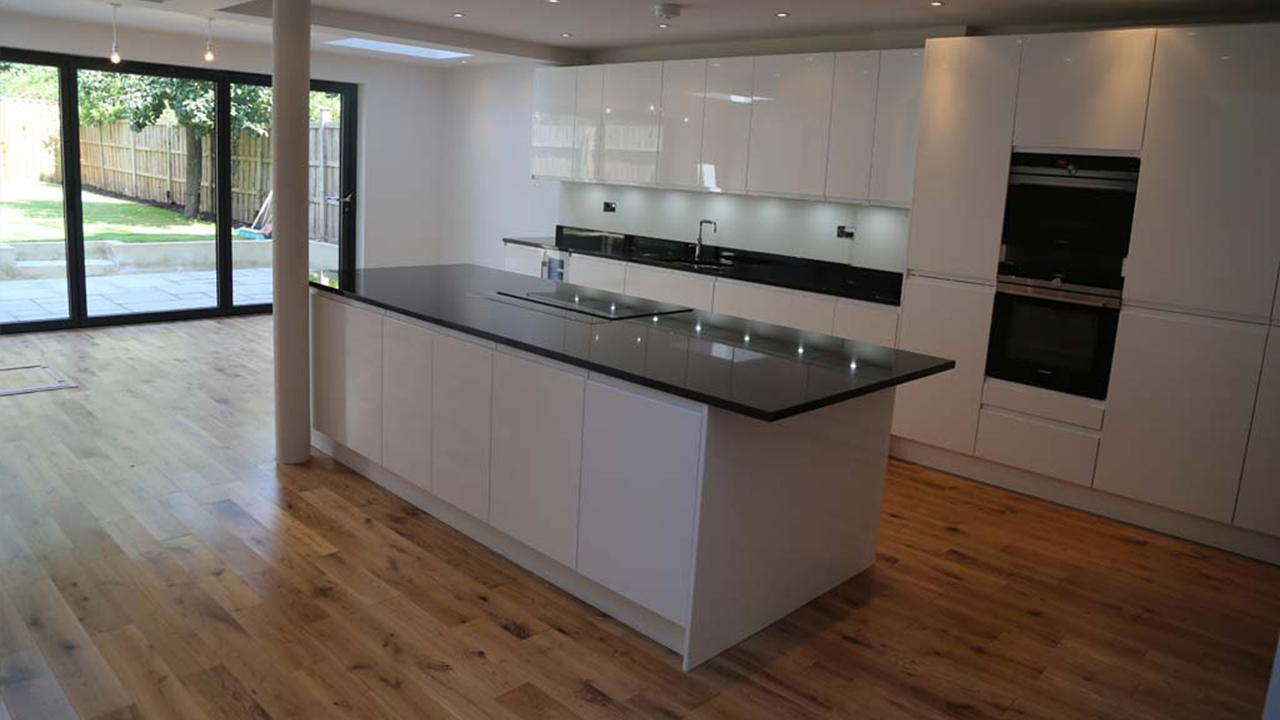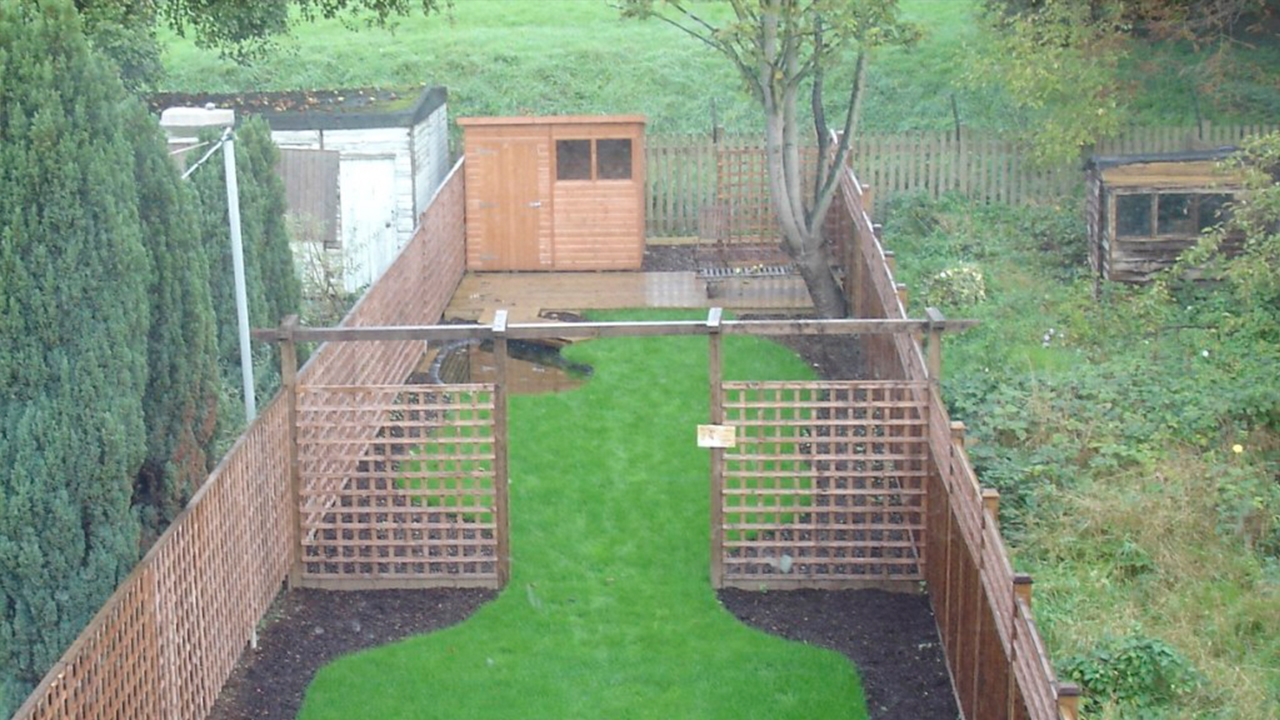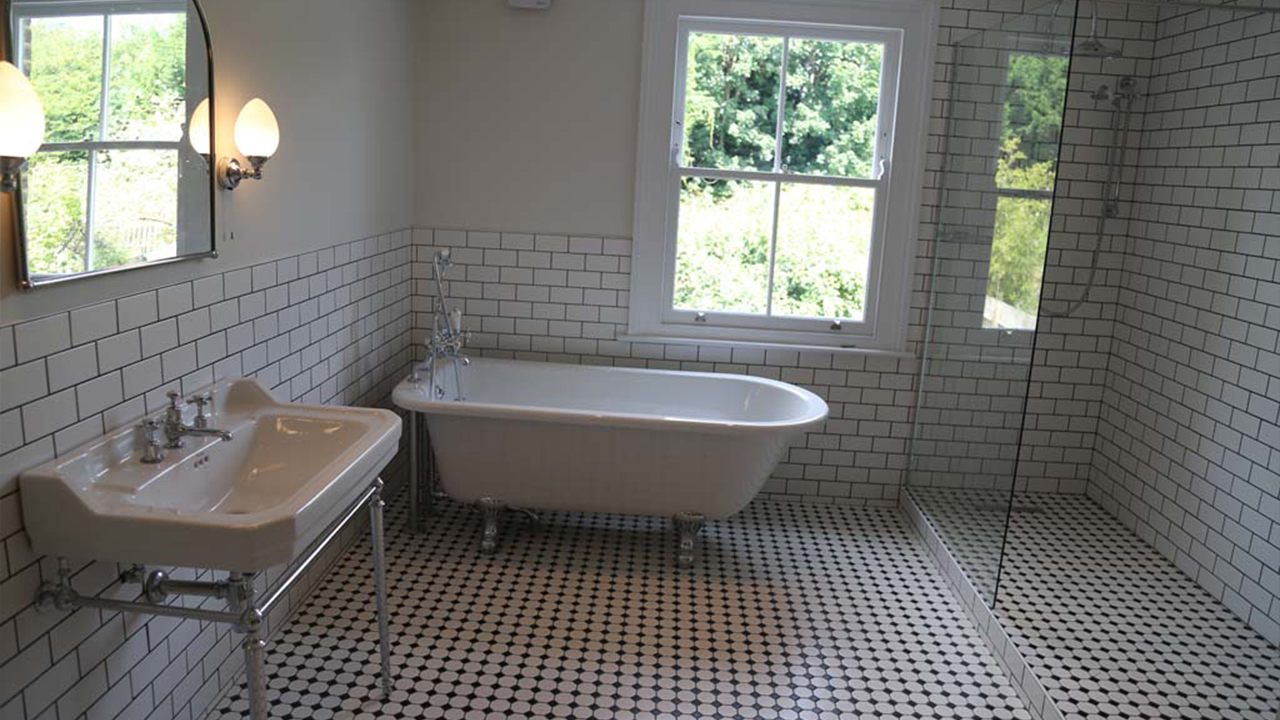 Private Residence Refurbishment
Stoke Newington
Our team were briefed with creating a modern and contemporary home for our client in Stoke Newington. This included internal remodelling and external restoration.
Our superior craftsmanship and professional understanding of our trade ensure that our clients receive the most exceptional work possible. Sticking to neutral and soft colour palettes, we created a contemporary and sleek feel to this project, elegant touches throughout the home helped to elevate the project. A beautiful, open plan kitchen with white gloss cabinets and stunning French doors provides a calming and harmonious meeting place for the family.
Private Residence Refurbishment
Stoke Newington
Our client tasked us with a full internal and external renovation of a beautiful Victorian home in Stoke Newington. Our work included installing a new loft room conversion, updated kitchen and new side extension. We overhauled the existing interior and created a superior and luxurious feel to the property. Our expert team fully decorated the interior of the home, including bathroom tiling, hallways and the loft conversion.
Our exterior work at the property is second to none. We work on behalf of you to obtain any necessary planning permissions for extensions and conversions of your property. If you are unsure, our team can advise you on any agreements or planning that may be necessary.
Private Residence Refurbishment
Cadogan Street
Our work at Cadogan Street included a full internal and external redecoration. The total refurbishment of this residential property also included extensive damp coursing and complete repair of existing water damage. Cadogan Street has been fully refurbished and renovated both inside and outside.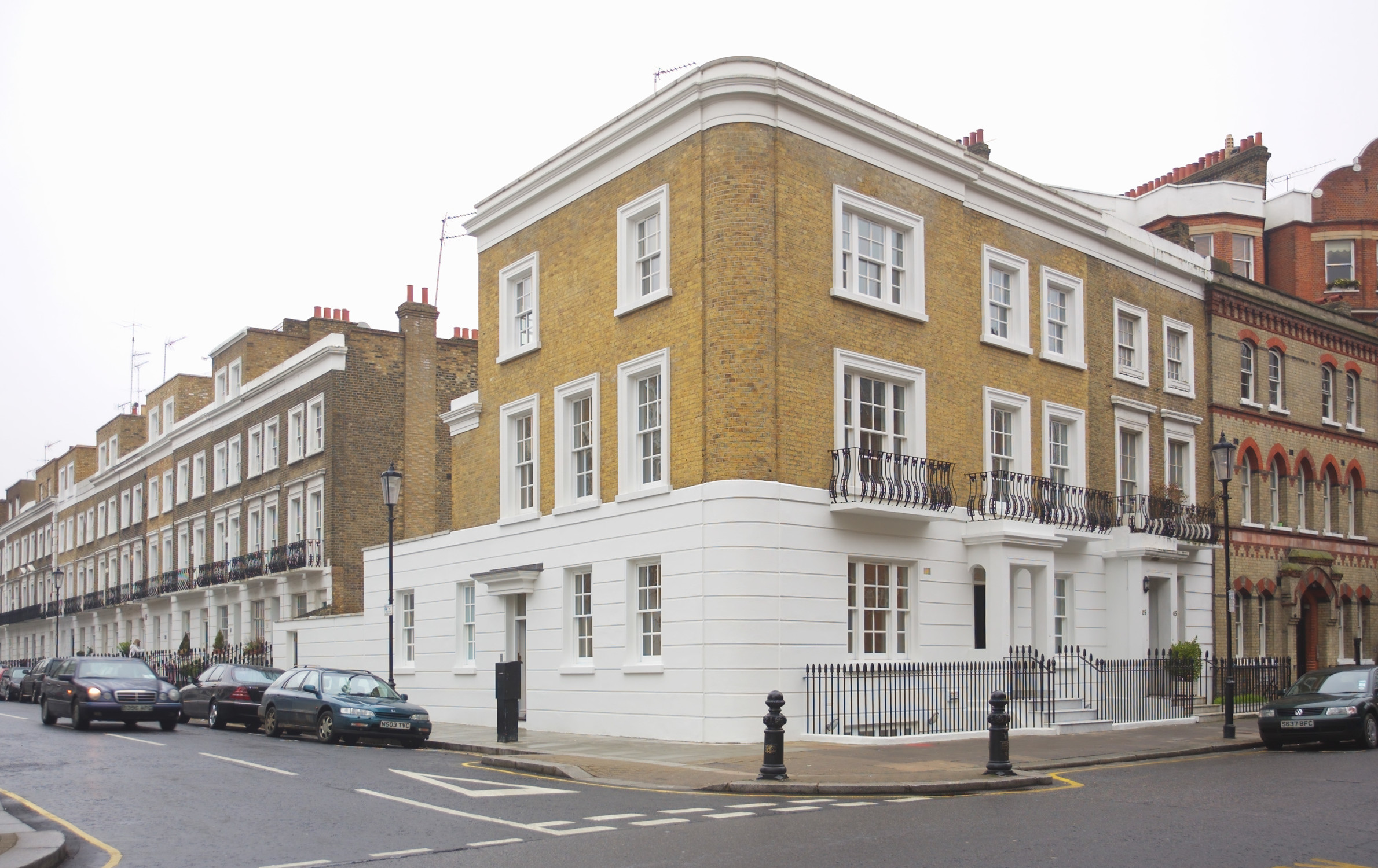 Our professional team
If you are looking for a trusted and experienced partner to assist and guide you through a private and residential renovation, look no further than our team at Grenville Building and Decorating Contractors Ltd, If you would like to speak with a member of our team regarding an upcoming project, please do not hesitate to contact us today.
Contact