At Grenville, we have an extensive background and wealth of experience in working with local councils and housing authorities. We cover and manage every aspect of your building project, from initial planning and design to obtaining planning permission and the final finishing touches. Our experienced team will effectively and efficiently manage every element of your build.
We have worked on a diverse variety of different projects with councils and housing authorities throughout our years of service. Our team at Grenville are proud members of our local community and happily work alongside our local authorities to create and develop new and exciting additions to our regional infrastructure.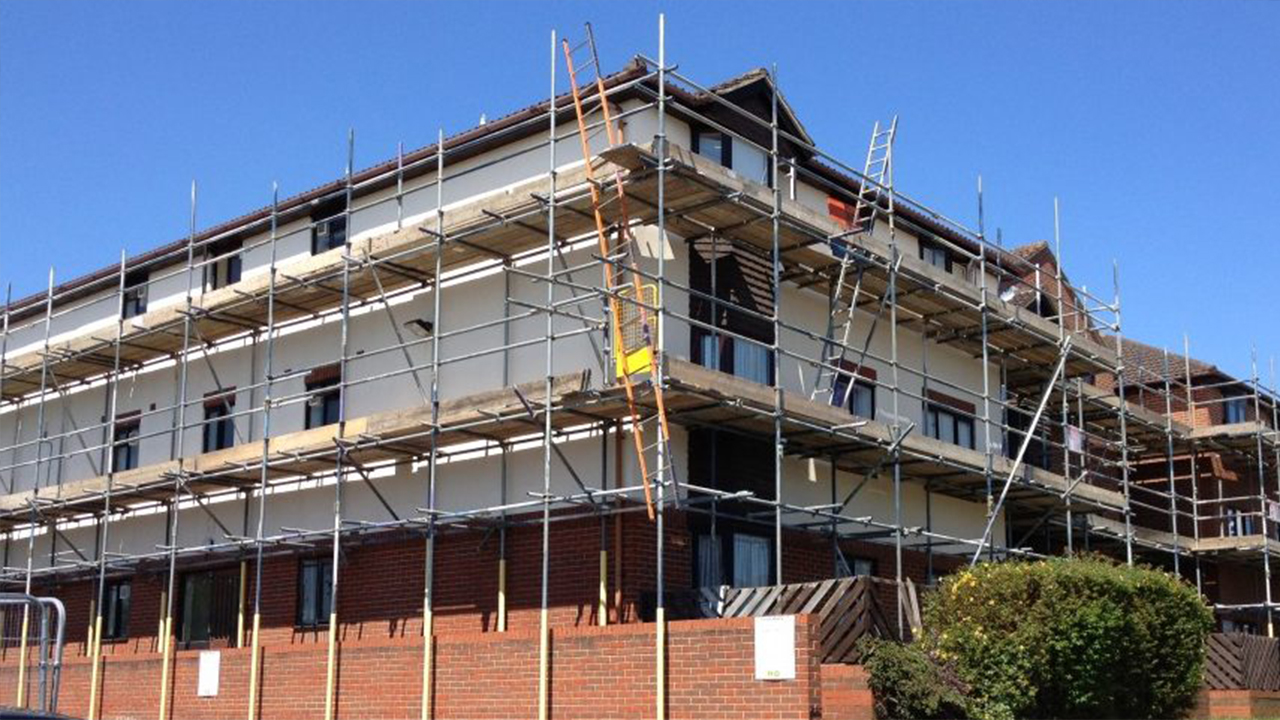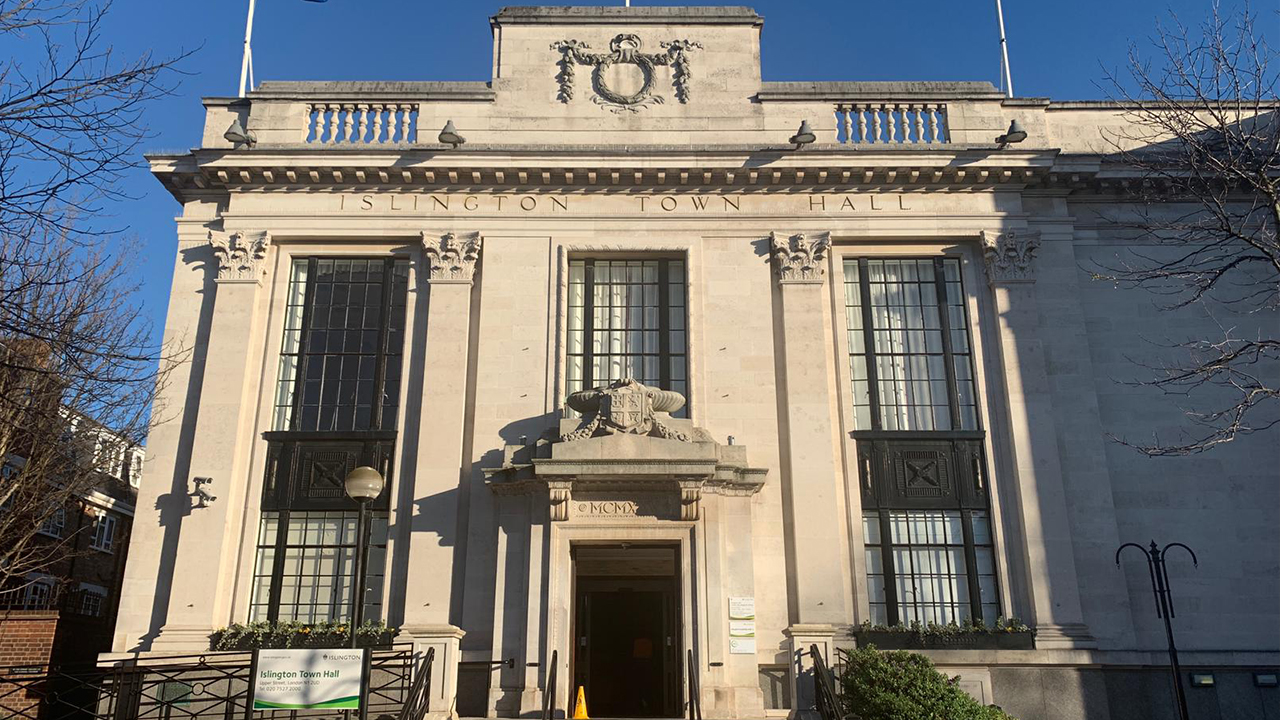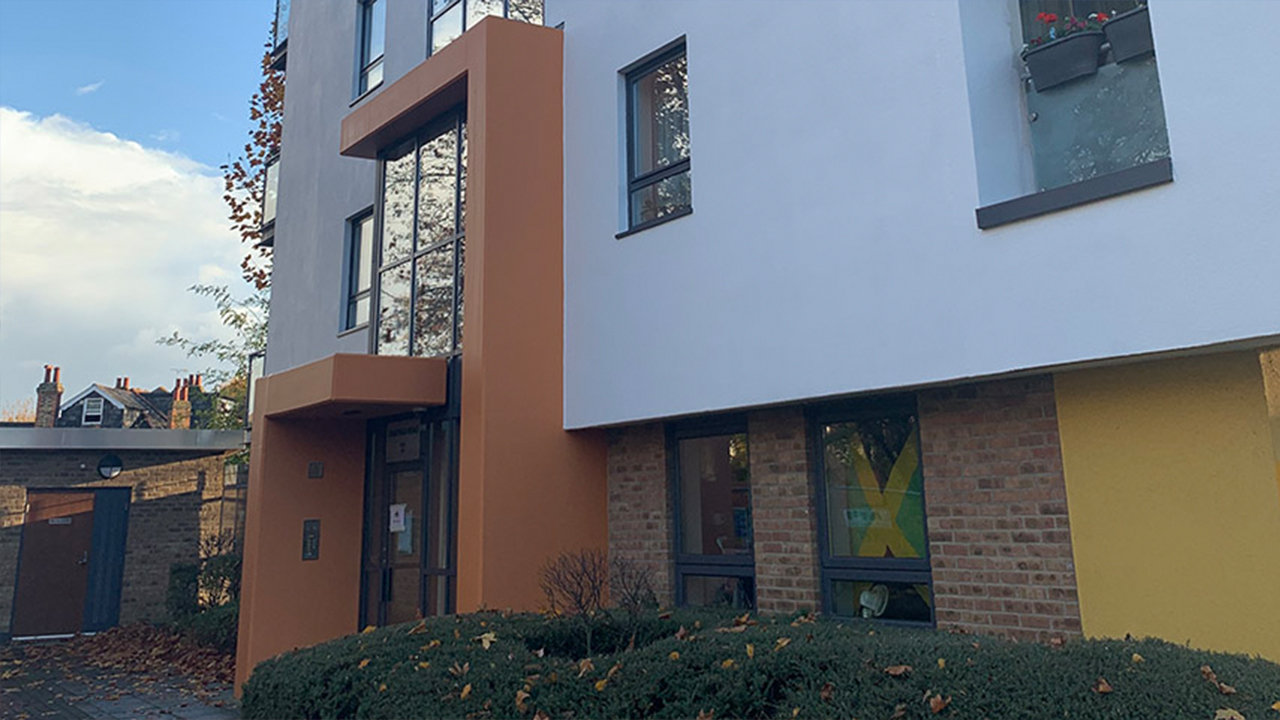 London Borough of Islington
Grenville is a trusted and dedicated framework contractor for the London borough of Islington.
Our team at Grenville are exceptionally proud to say that we work with Islington Borough council to maintain all municipal buildings within the Borough. We also offer a dedicated 24-hour emergency call-out service.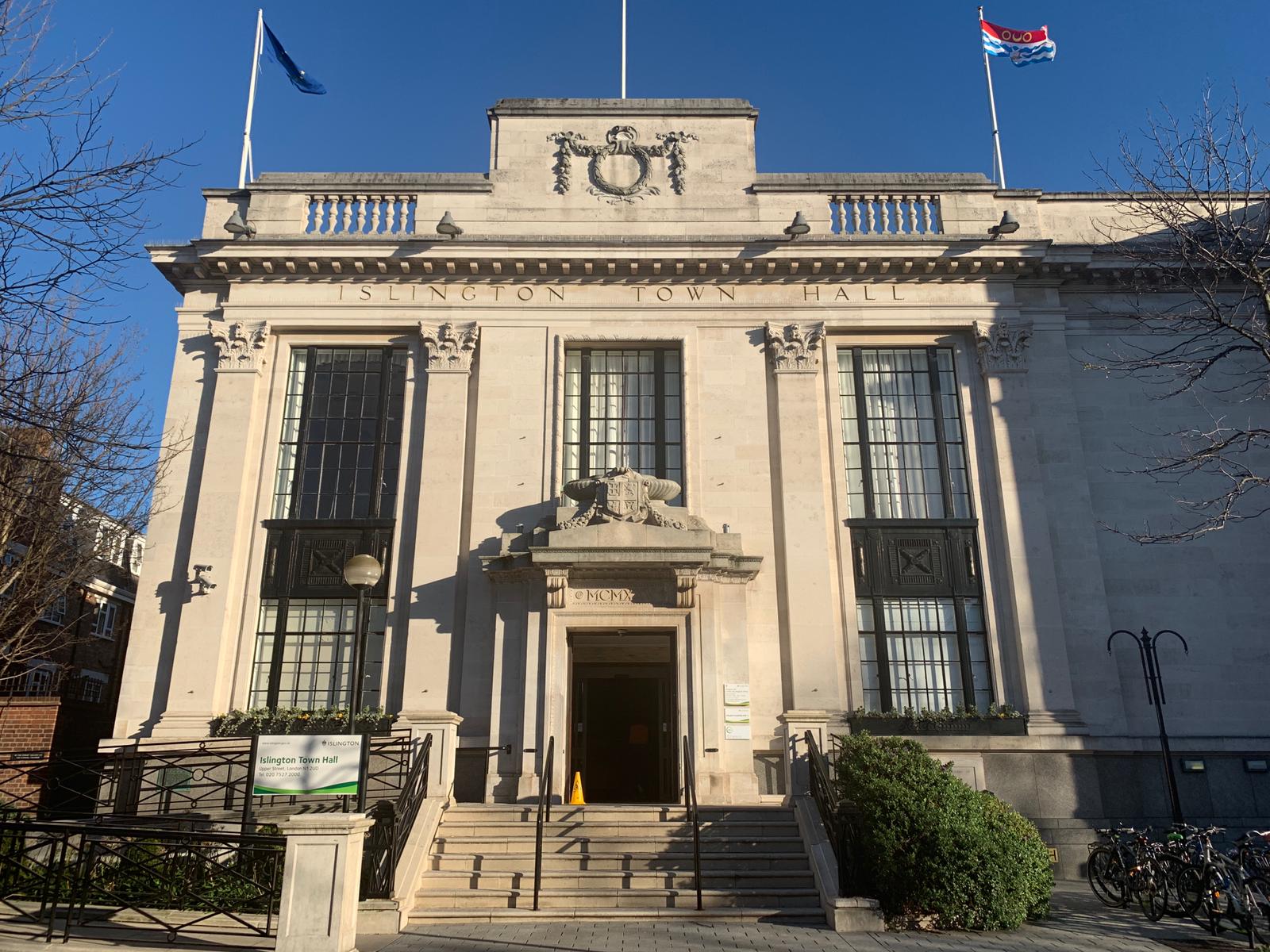 Islington Barnard Adventure Playground
We reinstated and reinforced structural and load-bearing walls at the Barnard Adventure Playground. Our team built new structural piers to support the existing walls of the play area. The brick piers were designed to the playgrounds specifications. They now provide an extra level of safety for all users of the playground.
Islington Council Victorian Bandstand
An iconic example of the splendour of Victorian architecture, the Victorian Bandstand is a vital part of history that should be preserved and celebrated. Grenville was awarded the opportunity to restore this beautiful bandstand to its former glory. Sadly the bandstand was dilapidated and needed an exceptional amount of work to bring it back to life. Our talented team refurbished and redecorated the Victorian Bandstand to be a shining representation of our architectural heritage.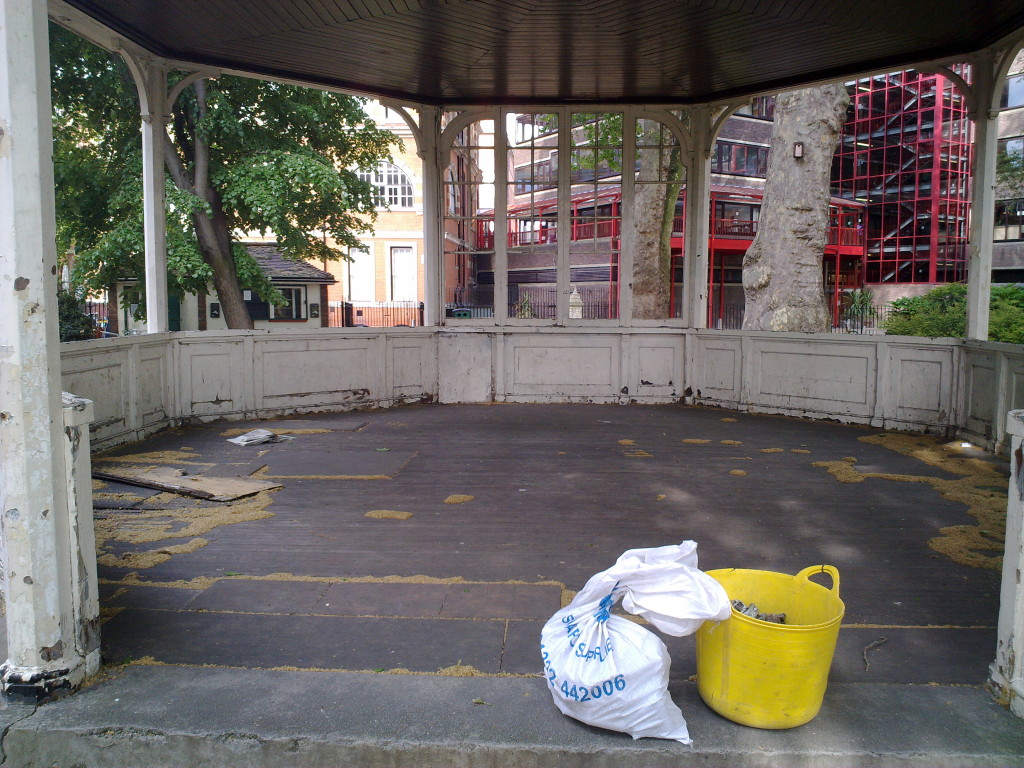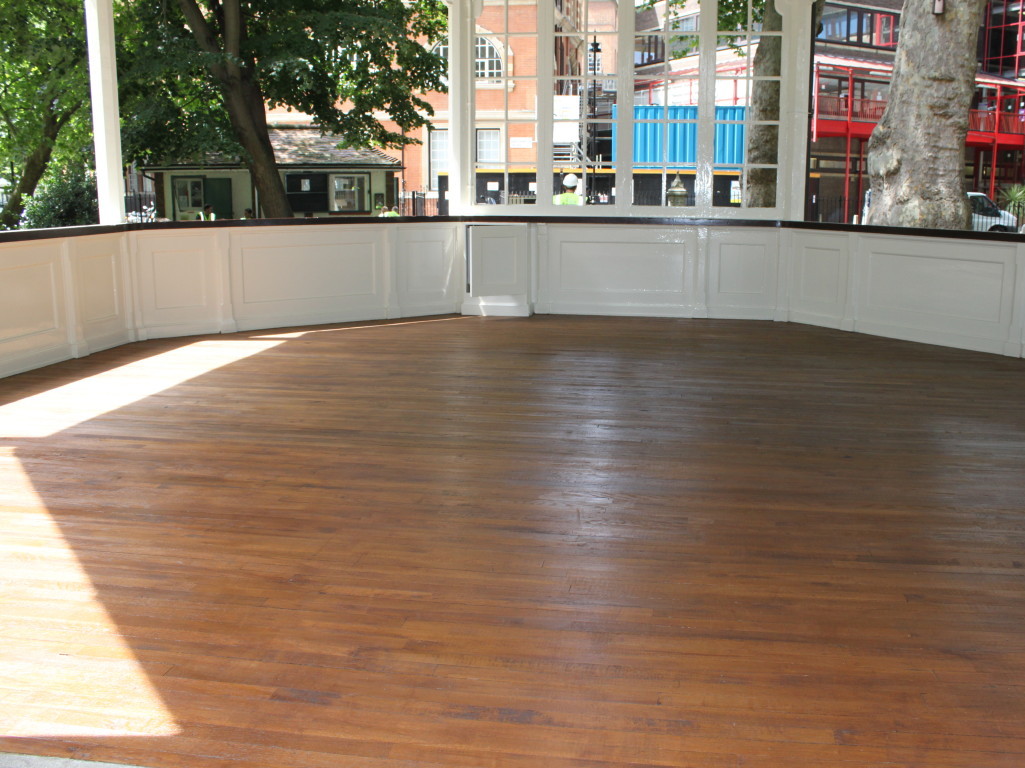 Catalyst Housing
Interior Refurbishment and Cyclical decoration
Our collaborative contract with Catalyst Housing included three separate locations; Caulfield Road, Lewin Terrace and Egerdon Court.
At Caulfield Road and Lewin Terrace, our team worked on an extensive overhaul and refurbishment of the interior of the buildings and the full external redecoration.
Egerdon Court required a complete internal redecoration and external refurbishment which included the renewal and installation of high-quality double glazed windows to 18 residential flats.
Our extensive knowledge
Our extensive experience of refurbishing and renovating a diverse variety of educational institutions has allowed our team to develop an unmatched understanding of their bespoke needs. Our wealth of knowledge surrounding the building and decorating solutions has allowed us to be a trusted partner in several refurbishments. If you would like to discuss your upcoming project with a member of our team, please do not hesitate to contact our team today.
Contact