City University- (DALI) Digital Active Learning Initiative
Grenville is the DALI principal contractor for all projects at the City University of London. We are proud to be one of the chosen contractors to work on such a prestigious project. Working in an educational environment provides new and exciting challenges. The lecturing spaces are designed and built for maximum occupancy. They require specialised equipment to be installed by skilled contractors, all of which are managed by the Grenville on-site team and office-based staff.
As principal contractors for City University, we provided expertly designed, crafted and installed solutions that are in line with all necessary health and safety rules and regulations. We ensure that every project that we put our name to is delivered on time, within our clients brief and in line with our high-quality, superior standards.
City University
Grade 2 Listed Building
Our team at Grenville are proud to have worked on the restoration of the Grade 2 listed building at City University, including the iconic clock face and ornate gold leaf works that frame the historic clock. Refurbishment of listed buildings requires care and attention and our team ensured that every measure was taken to restore the building to its former glory.
Abacus House
Application of resin-bonded gravel
Resin Bonded Gravel created a textured finish and scattered stone effect that provides the appearance of loose gravel without the hassle of slipping and regular upkeep. It is essential when working on sloped surfaces that a textured finish is installed to create traction.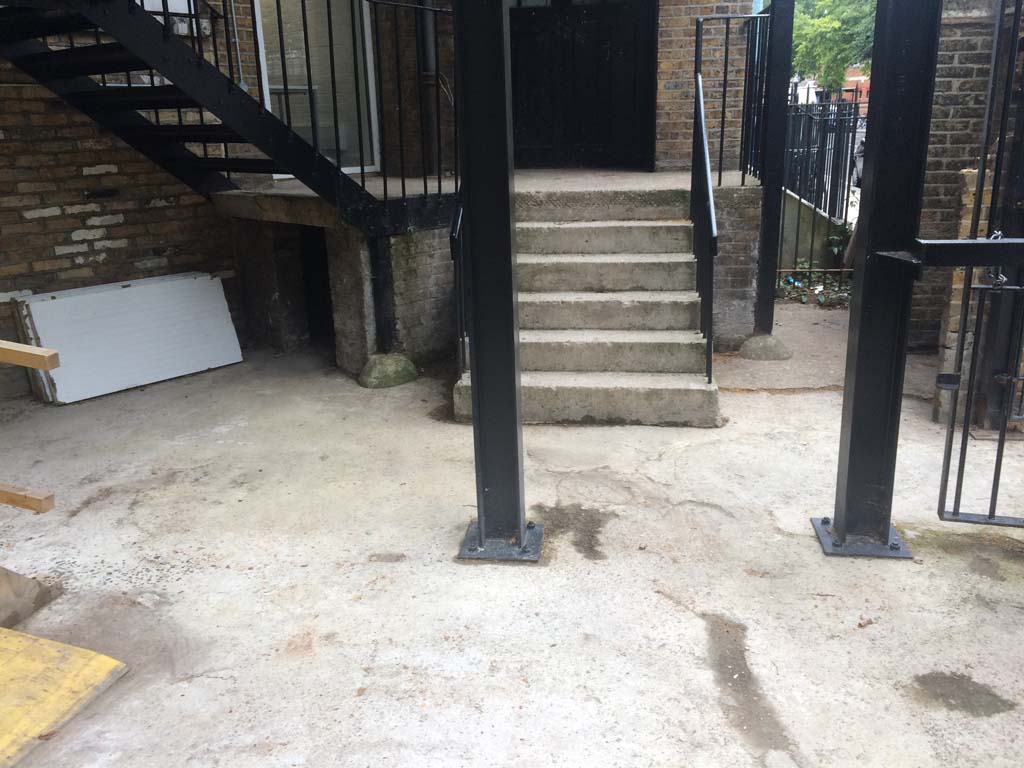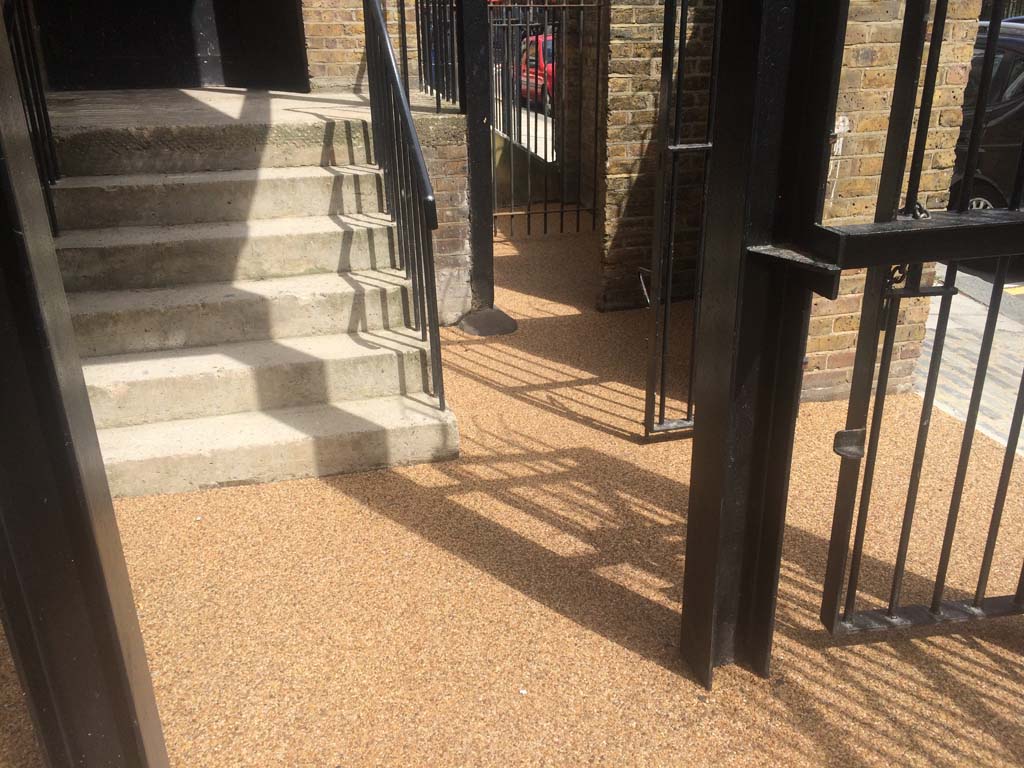 Islington Council
Recycling Education Centre
Excitingly, our team at Grenville was awarded the contract to refurbish the Islington Council Recycling Education Centre. With such a collective project, our team drew on previous experiences to create a space suitable for the environment. Our team worked on installing a new IT system, new contemporary workstations, including the upgrade of the canteen area.
Pearsons
This project included refurbishment of the below-ground car park, including resin floor coating.
We collaborated with Pearsons to fully refurbish and refresh their basement car park. This included installation of a full resin flooring. Resin floor covering provides a rugged and hard-wearing plastic surface that helps protect the underlying concrete from damage and provides a safer and more hygienic environment that is easier to upkeep and clean.
Our trusted heritage
We have an extensive and diverse back catalogue of work that is always growing and expanding. Our partnership with Islington Council is an ongoing collaboration that we are exceptionally proud of. If you are looking for a trusted partner to assist you with your upcoming project, please do not hesitate to contact our exceptional team at Grenville Building and Decorating contractors Ltd.